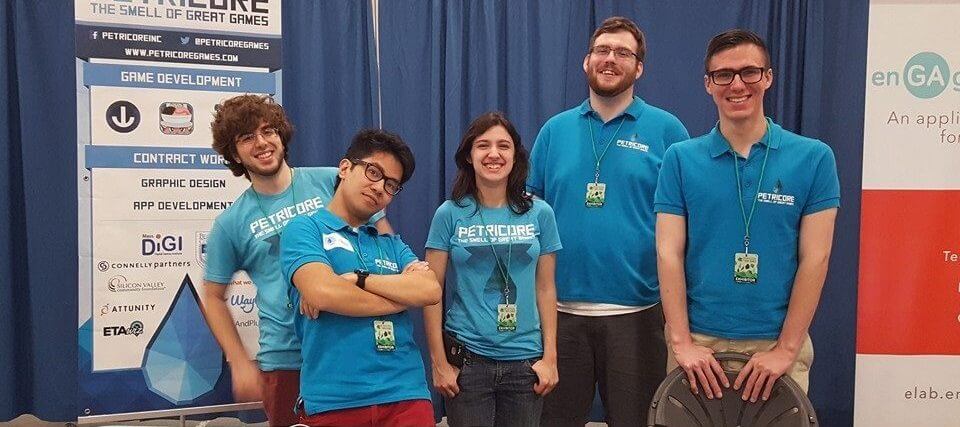 Petricore, Inc. Celebrates 3 Years!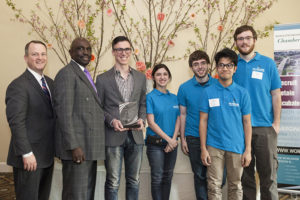 I can still remember the day that we received the documents making it official. On May 5th, 2015 we were now recognized as "Petricore, Inc." by the state of Massachusetts. This was an amazing feeling, the start of something new, something scary, something that we'd never done before, something some people told us we couldn't do, and something many more people told us we could. I like that last group of people best, because they were right.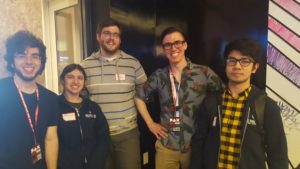 Today is our 3rd birthday as a business, and I still can't believe that we've made it this far. To successfully run a business for three years is not an easy feat, and reaching this point was the culmination of a lot of people's hard work, determination, energy, passion, drive, and a seemingly bottomless bowl of candy. Like any business we've had ups, and we've had downs, but we never gave up.
I'd like to share some fun data points from over these 3 years.
We've completed 46 projects for ourselves and clients since starting. That's about 1.28 projects per month, we've been busy!
We took breaks too though. We took trips to Wendel State Park, Kimball Farms, Dave & Busters, IMAX, and might be taking a trip to a certain flag themed theme park soon…
Our games have been downloaded over 600,000 times at this point around the world. That's more people than the amount of people living in Milwaukee, Wisconsin!
We've sent out over 200 invoices for client work
SWAG! We've printed over a hundred Petricore shirts, mugs, sweatshirts, and banners. What should we do next, hmmmm?
We've been around for 3 freakin' years! WOW! That's 156.4 weeks, that's 1095 days, that's 26,280 hours, that's 1,576,800 minutes, that's 94,608,000 seconds!
I couldn't be more proud of where we are today, or more excited about where we're going. Thank you for joining us on this journey over the last three years, and we can't wait to show you what we have in store for the years to come.
---
Written By: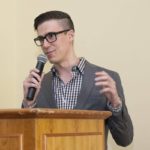 Ryan Canuel
Co-Founder & CEO
Producer on game projects and contracts, Ryan also manages the Business growth and day to day operations. He can be seen often at a networking event near you spreading the good word of Petricore.