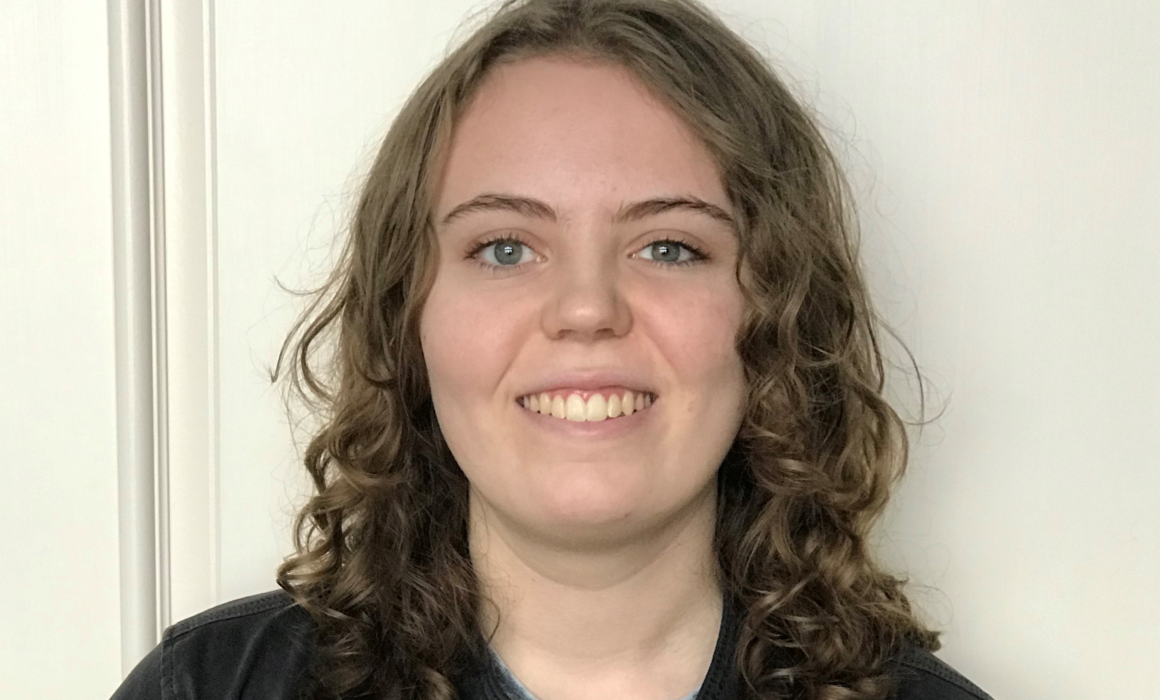 ---
We are thrilled to announce the newest addition to the Petricore team, Tate Donnelly! As our Summer intern, Tate is actively contributing to various projects and bringing fresh perspectives to the table. Currently a student at Worcester Poly Institute (WPI), Tate is pursuing a degree in Computer Science Interactive Media & Game Development.
During their academic journey, Tate participated in WPI's esteemed Summer Innovation Program (SIP). Over the course of twelve weeks, they collaborated with a team to develop a captivating mobile game app called Hellfire Hair. This rogue-like card game transports players to Hell, where they assume the role of a heroic hairdresser battling against bad hair days to unleash their customers' true beauty. You can find the game, along with Tate's other projects here.
Tate's passion for gaming extends beyond the classroom. They have played pivotal roles in organizing a variety of events. Some of which were; ShowFest, an event highlighting games made by WPI students, running a WPI Pax East booth, and helping with the JoyArt video game competition in Boston. All of these events attest to their dedication to programming, emerging technologies, and captivating storytelling in the world of video games.
When Tate isn't immersed in their work, they enjoy indulging in hobbies such as playing Dungeons and Dragons, watching Marvel films, and diving into fantasy books. At Petricore, we are privileged to be part of Tate's journey, and we are confident that they will achieve remarkable milestones along the way.
Join us in extending a warm welcome to Tate Donnelly as they embark on this exciting chapter with us at Petricore!
Article Written by: Brittany Cook, Marketing & Social Media Manger at Petricore