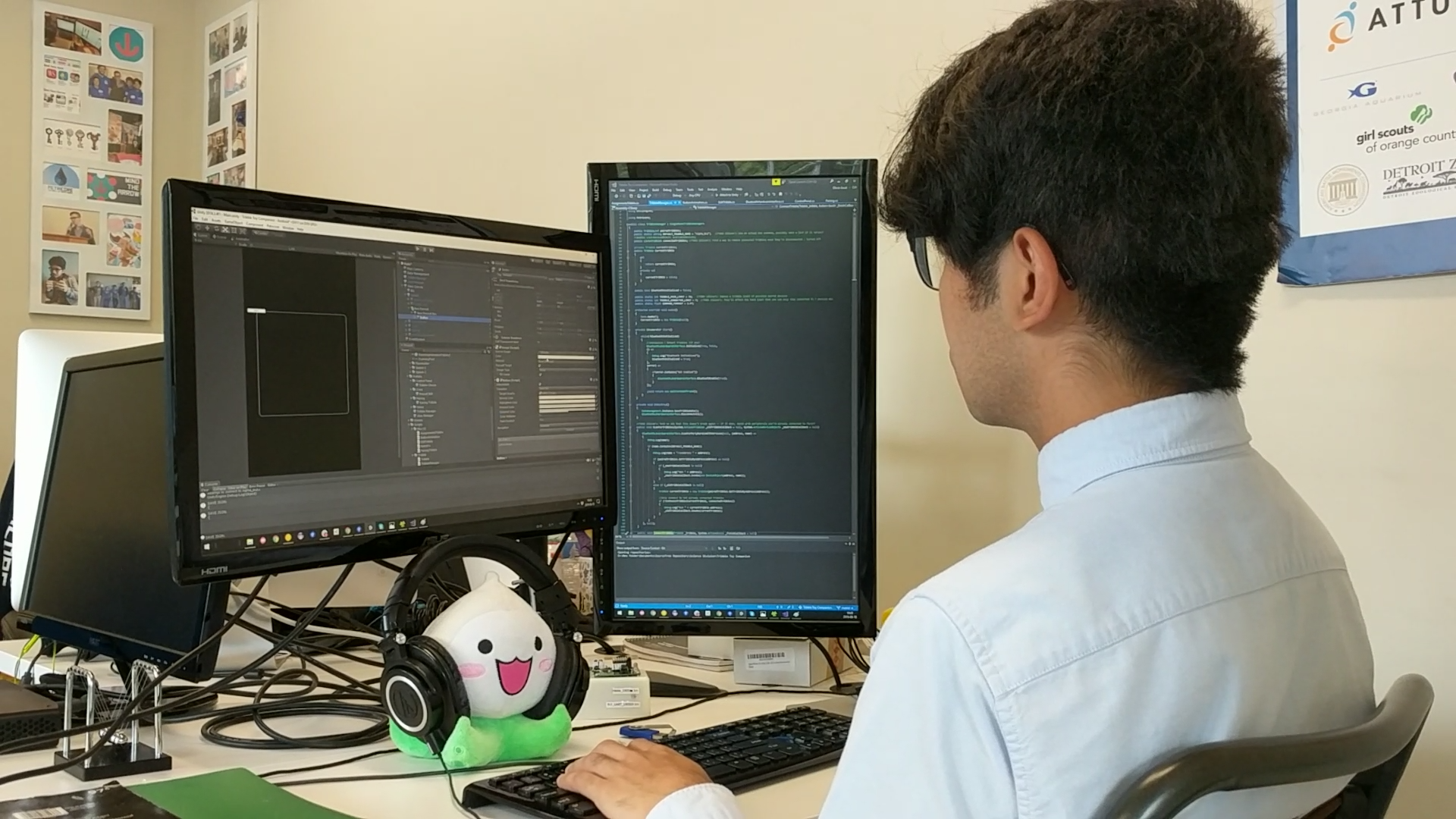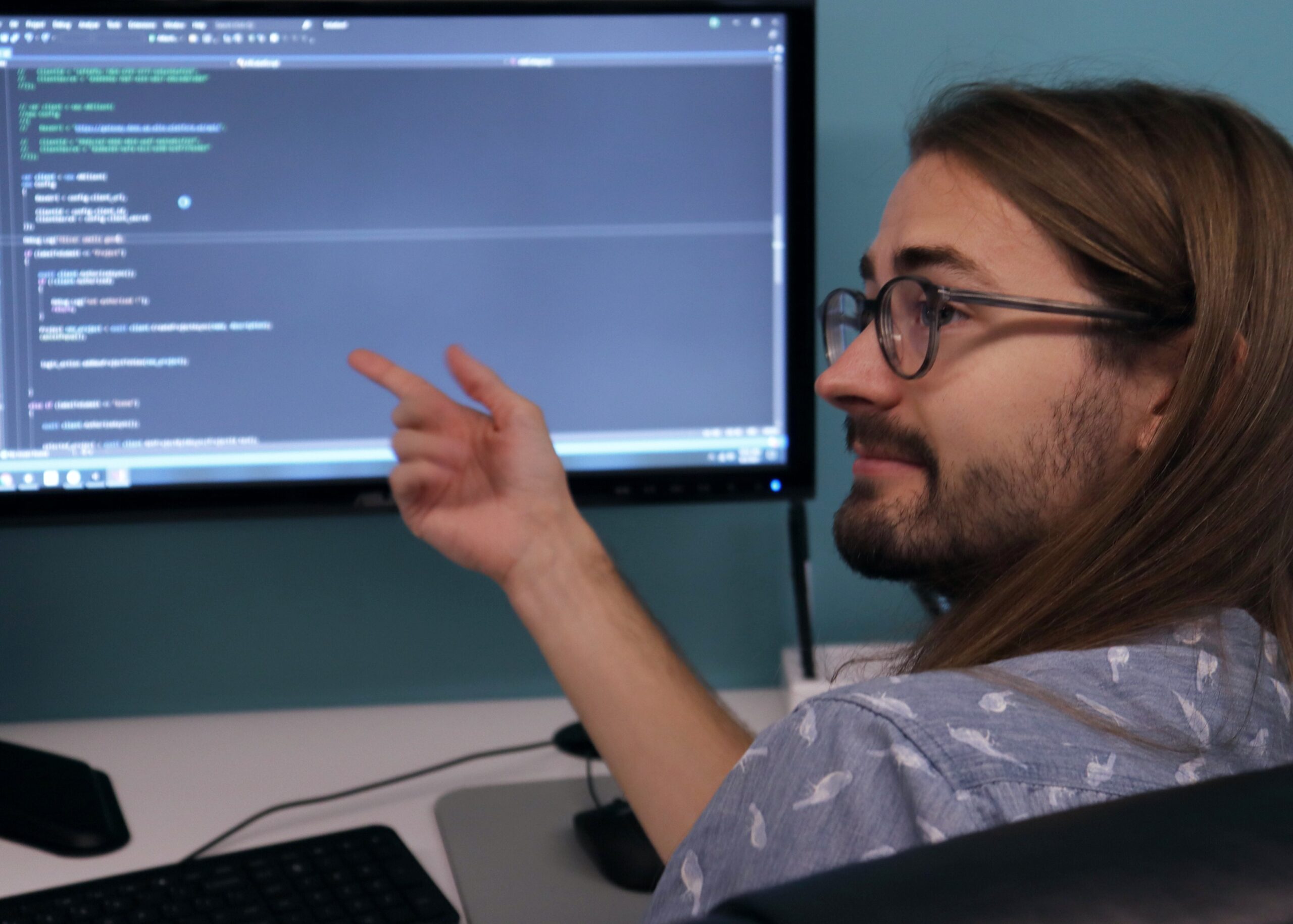 Developing innovative digital experiences
At Petricore our development team has a wide range of experience. From applications for toys, to emergency medical simulations. From mobile games generating millions of dollars, to free educational games reaching kids worldwide. We've developed AR solutions for some of the largest brands in the world, and applications for small startup companies. We're driven by unquenchable curiosity, and a desire to build the best software possible for our clients.
Games, Installations, and Experiences
Let our designers turn your vision into a masterpiece
We create digital experiences that bring users on a journey from curiosity to delight. Great experiences are talked about, and poor experiences are easily forgotten. That's why, now more than ever, it is important to engage your audience in a captivating and enjoyable way.
Our core objective with UI/UX design is to attract your ideal user base and keep them coming back. We begin by defining sitemaps and/or user flows before creating the wireframes. Design should be functional—it's only once we've nailed the information architecture and expected user engagements, that we proceed to designing a visually stunning user interface.