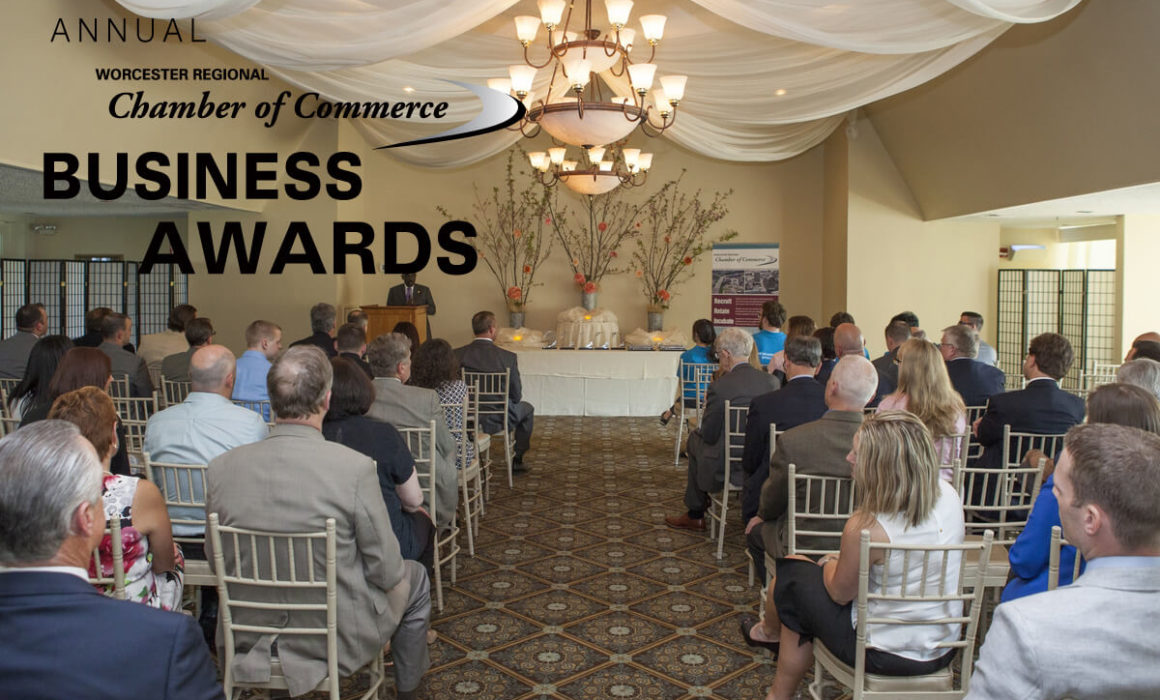 Ryan Canuel – Entrepreneur of the Year   
A gaming revolution is underway here in Worcester and our next award recipient is helping to lead the way.
Ryan Canuel, a graduate of one of the top digital gaming schools in the world, Becker College is part of the region's growing mobile gaming industry.
Ryan majored in interactive entertainment with a focus on game design and became deeply involved in creating games for his student projects. He quickly made a name for himself among his fellow students and set his sights on his next goal — to start his own company.
When he created Petricore, with fellow student Aaron Lin, his goal was to impress others with his skill and retain creative control of game development.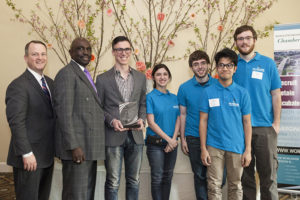 He hit the ground running. Only days after his graduation from Becker College in 2015, Mind the Arrow was introduced through the Apple App Store and the Android Google Play Store. With more than 100,000 downloads in the first week of August, Mind the Arrow debuted as one of the most successful gaming apps in history.
One of Perticore's major successes is a game called "Mind the Arrow." The timed puzzle game features an arrow surrounded by six whitedots. The objective is to match the dot pattern. As the game progresses, play becomes increasing complex as the arrow begins to rotate.
In addition to his role as developer, Ryan is the company's CEO and manages day to day operations as well as their growth strategy.
He spends a large amount of time at networking events, spreading the good word about Petricore Inc.
Petricore was one of 12 companies that won a spot in the StartUp Worcester 2015-2016 initiative to help local, entrepreneurial college and university graduates launch startup business.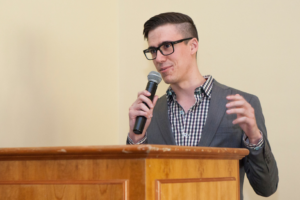 Petricore targets the $26 billion mobile gaming market and finances itself through contract work including app development for businesses and healthcare providers.
So far, his plan is on track. With their early success and fast growth, Petricore, moved from their space at Running Start Coworking to the Worcester Innovation Center in downtown Worcester.
Link to Full Post & Other Winners: https://www.worcesterchamber.org/2016-chamber-award-winners/