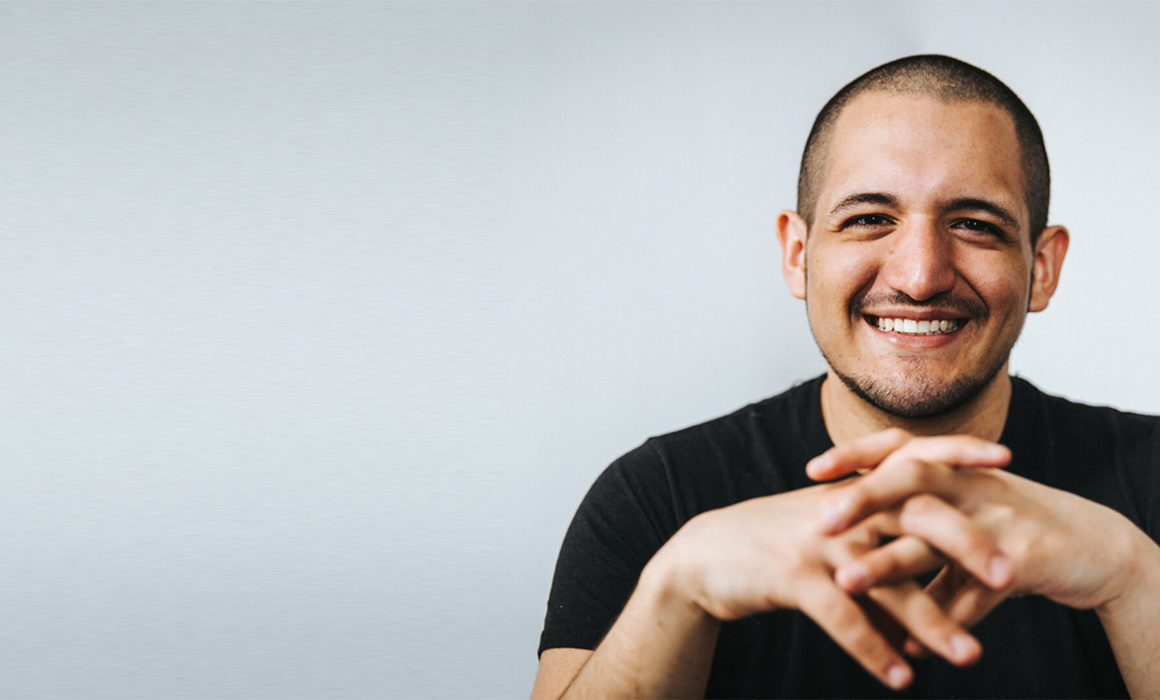 Meet the Team Monday
Renzo G. Heredia, Contract Audio Production
Where does all the awesome music in our games come from? None other than Renzo G. Heredia audio extraordinaire! Renzo has been a contract audio producer for us since the start, and we're excited for you to finally get to know the person behind our music better! Want to work with Renzo too? Check out his website here: http://www.renzogheredia.com/#homepage
---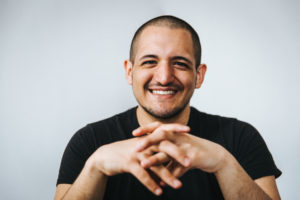 Question #1) What do you do at Petricore?
I help create music, sound effects, and record dialogue and any interesting voice I can make or find. Whenever they need the sound of boxes being folded and ripped, sharks barking, or the sound of a phone's battery, I got the team covered.
Question #2) Where did you go to school?
I graduated from Berklee College of Music in Boston, MA, in 2015.
Question #3) What do you like to do outside work?
Outside of work, I love watching movies and TV shows, even just rewatching childhood favorites like The Iron Giant. I live in Los Angeles, so during free time, I'll go to a music concert when I can and I also love just driving around and finding film locations. For example, the Marty McFly house from Back to the Future is only a few minutes north of where I am.
Question #4) What made you want to become a sound designer?
I've loved music ever since I played Super Mario 64 and The Legend of Zelda: Ocarina of Time, and it was Star Wars Episode V that motivated me to play music in junior high school. I played euphonium (a.k.a the baritone horn, a.k.a the small tuba) throughout junior high and high school, and eventually got a flyer in the mail about studying film and video game scoring at Berklee. Everything pretty much started from there!
Question #5) What's some of your favorite music/musicians?
This is a great and hard question, so I'll list them by the mediums/genres I've been most often listening to lately:
Video game composers:
– Koji Kondo
– Nobuo Uematsu
– Lena Raine
Film composers:
– John Williams
– Hans Zimmer
– James Horner
Heavy metal bands:
– Opeth
– Celldweller
– BABYMETAL
– Galactic Empire (they make metal Star Wars covers, it's amazing)
Question #6) What's your favorite project that you've helped Petricore with?
This is tough, they've all been a ton of fun! But I think I did enjoy Battery Boy the most. I've made music that I'm most proud of on that project and felt like I could really dig deep in making unique tracks, such as "Electro Hop".
Question #7) Do you sing in the shower, and if so, what's your go-to shower song?
Hah, no! …all right, I've totally hummed and whistled BABYMETAL tunes while listening to them in the shower.
Question #8) What are some of your favorite games?
– Super Mario 64
– Star Fox 64
– F-Zero GX
– Resident Evil 4
Question #9) What's something you'd want people to remember you for?
Honestly, I'd like people to remember the times I was kind and gave back to them. Obviously I can't just ask that, but my personal goal in life is to make others happy as much as I make myself happy. If they remember my video game work, that's awesome. But if they truly felt that I was a good person to them, I would then feel like I did something truly great.
Question #10) What's a hidden talent you have that not many people might know about?
I'm pretty all right on the euphonium.