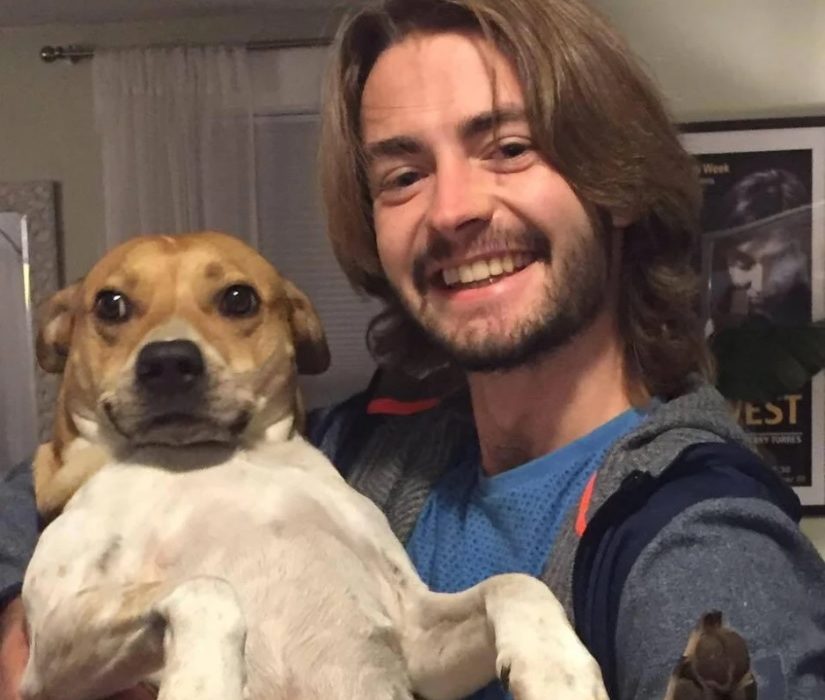 Meet the Team Monday
Dan Schumacher, Software Developer
This week I got to interview our talented software developer, Dan Schumacher!
---
Question #1) What do you do at Petricore?
I'm a software developer, I program interactives and some gameplay design and programming on our own projects.
Question #2) Where are you from, and where do you go to school?
I'm from Central Illinois, I went to school at the University of Illinois where I studied Sport and Recreation Management. 
Question #3) What do you like to do outside work?
Outside of work I enjoy sports such as soccer and basketball, and video games. I enjoy designing my own video games that involve my interest in sports but with rules/gameplay that can't be replicated in real life.
Question #4) You're at an amusement park, what's the first ride you're going to go on and why?
The first ride I'd go on is the ferris wheel so that I can get a good view of the park and scope out some of the other destinations in the park.
Question #5) If you didn't work in games or any kind of software anymore, what would you do instead?
I would want to work at a parks department, because having a job where I can spend time outdoors and in wildlife would be fun. I enjoy hiking, and that would be a nice fit.
Question #6) What's a hidden talent or hobby you have that people might not know about?
I'm a three-time intramural dodgeball champion at the University of Illinois, so I'm an expert dodgeball player.
Question #7) Favorite movie, music, and dessert?
Deus Ex Machina, Kyle, Turtle Tracks Ice Cream
Question #8) What are some of your favorite games?
My favorite game is Rocket League, I could play that forever. Also Halo 3, XCOM, and Civilization.
Question #9) What made you want to become a game developer?
I've always enjoyed playing video games after both of my older siblings introduced me to them, and it's been a nice way for me to connect with them and my friends. I always enjoyed making up games for my friends to play on the playground. Going to school for Sport and Recreation Management, I learned a lot about the value of play, and how much you can learn from it. I like to take those concepts into game design and teach someone something new through games.
Question #10) Where's your go-to lunch location?
My kitchen.
Question #11) Tell us about your pets.
So right now all my pets are my nephews, because they belong to my sister. There's Sunny who always needs attention. There's Brother – who is basically a cat, but he's a dog – he likes to hunt mice. I have 5 chickens who all lay eggs. We have Clover the cat, who we suspect is probably a demon. We also have a guinea pig named Frank, he serves as a nice alarm clock whenever it's breakfast or dinner time. My sister fosters a lot of dogs, so I get all the benefits of foster dogs, without any of the work.
Question #12) If you had to live in the world of one TV show or book series, which one?
I would enjoy living in the Good Place, but that would mean I have to die first – so that wouldn't be ideal.